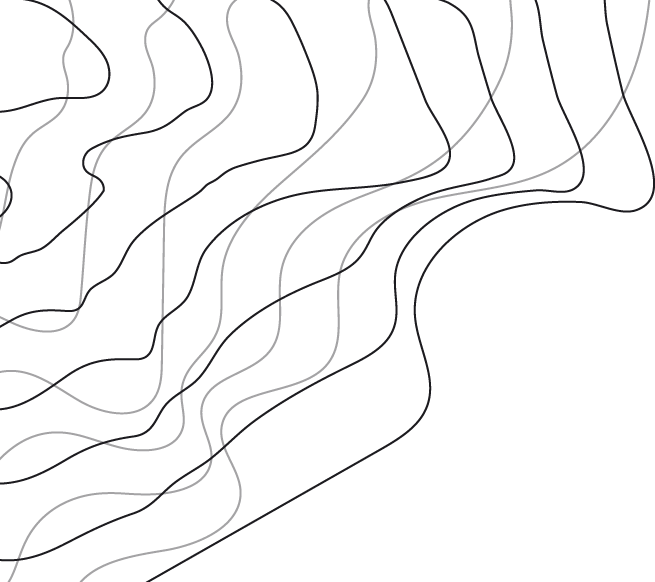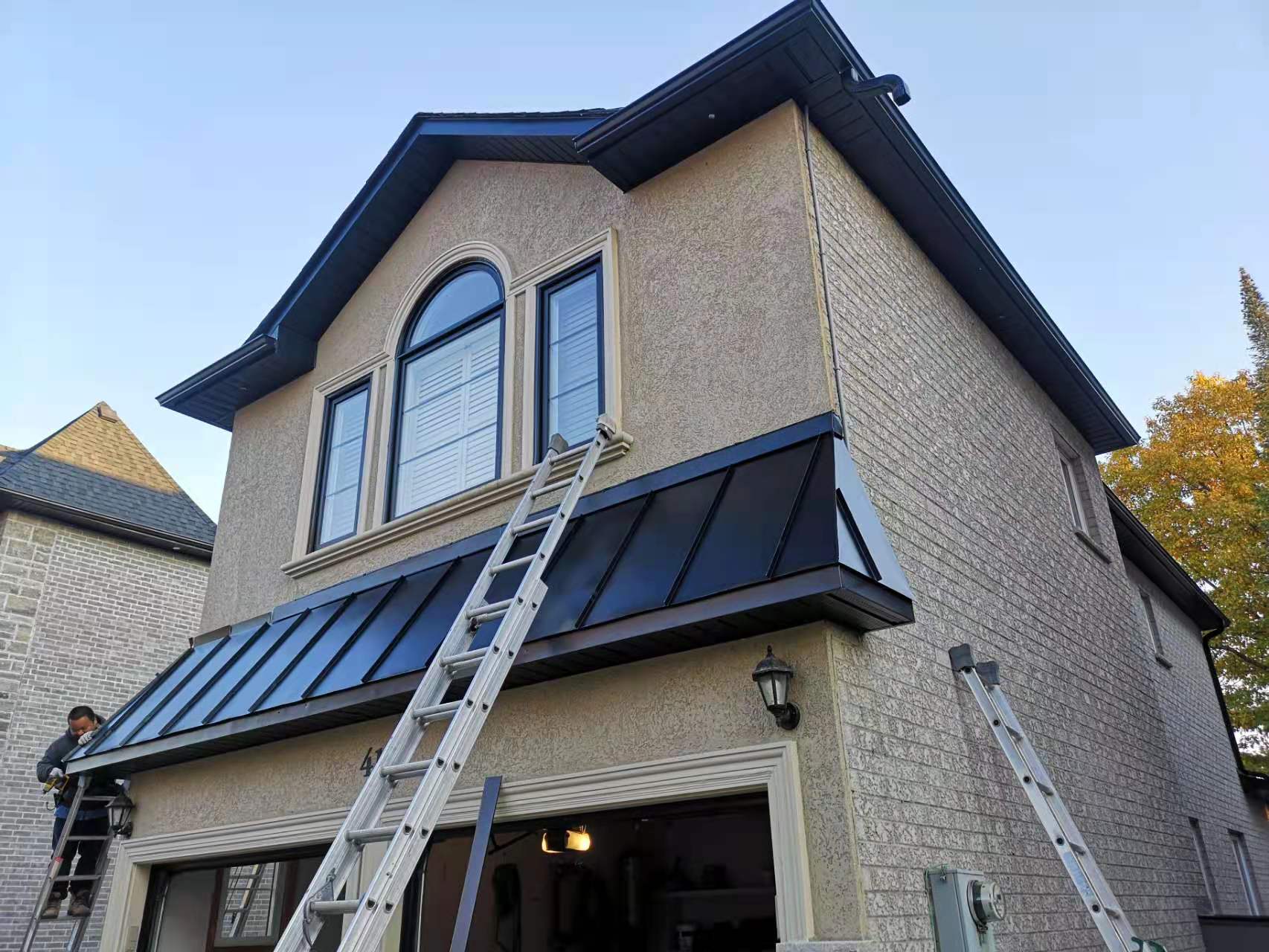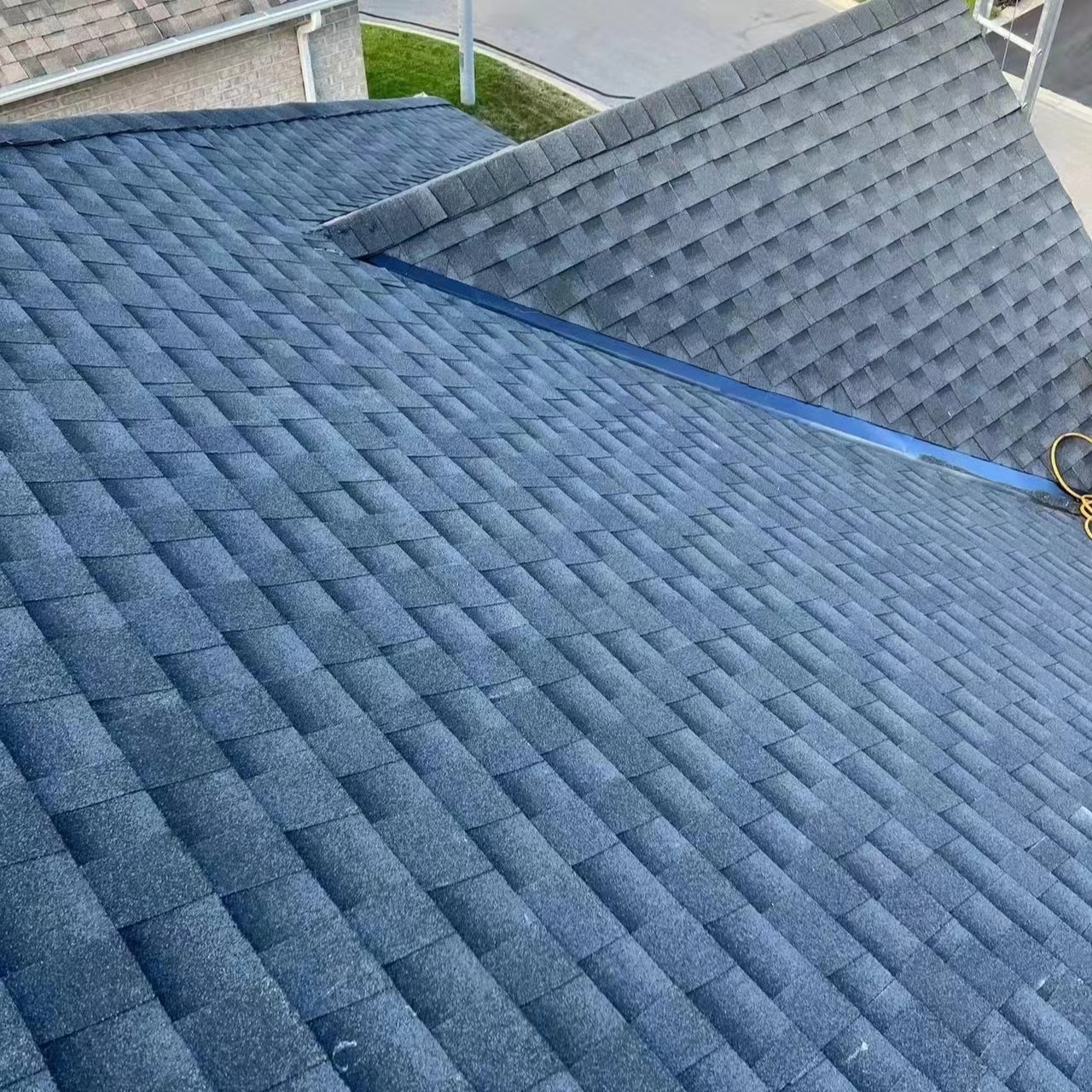 About Us

Outstanding Roofing
OutstandingRoofing is a leader in roofing systems application and client care. Our aim is to provide the highest levels of workmanship in our project implementation, but also to provide the best possible client experience in the industry. Balancing those two aspects of our work, while maintaining value pricing, is what makes us outstanding. Outstanding Roofing is a professional roofing company in Toronto specializing in residential and commercial roof replacement, eavestrough, soffits, aluminum, metal roofs insulation and home renovation for homeowners from across the Greater Toronto Area. Our more than 20 years of combined industry experience, fully trained team of roofers and dedication to customer service allows us to provide you with industry leading roofing results.
We're certified and award winning roofing contractors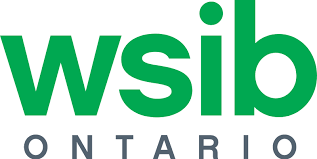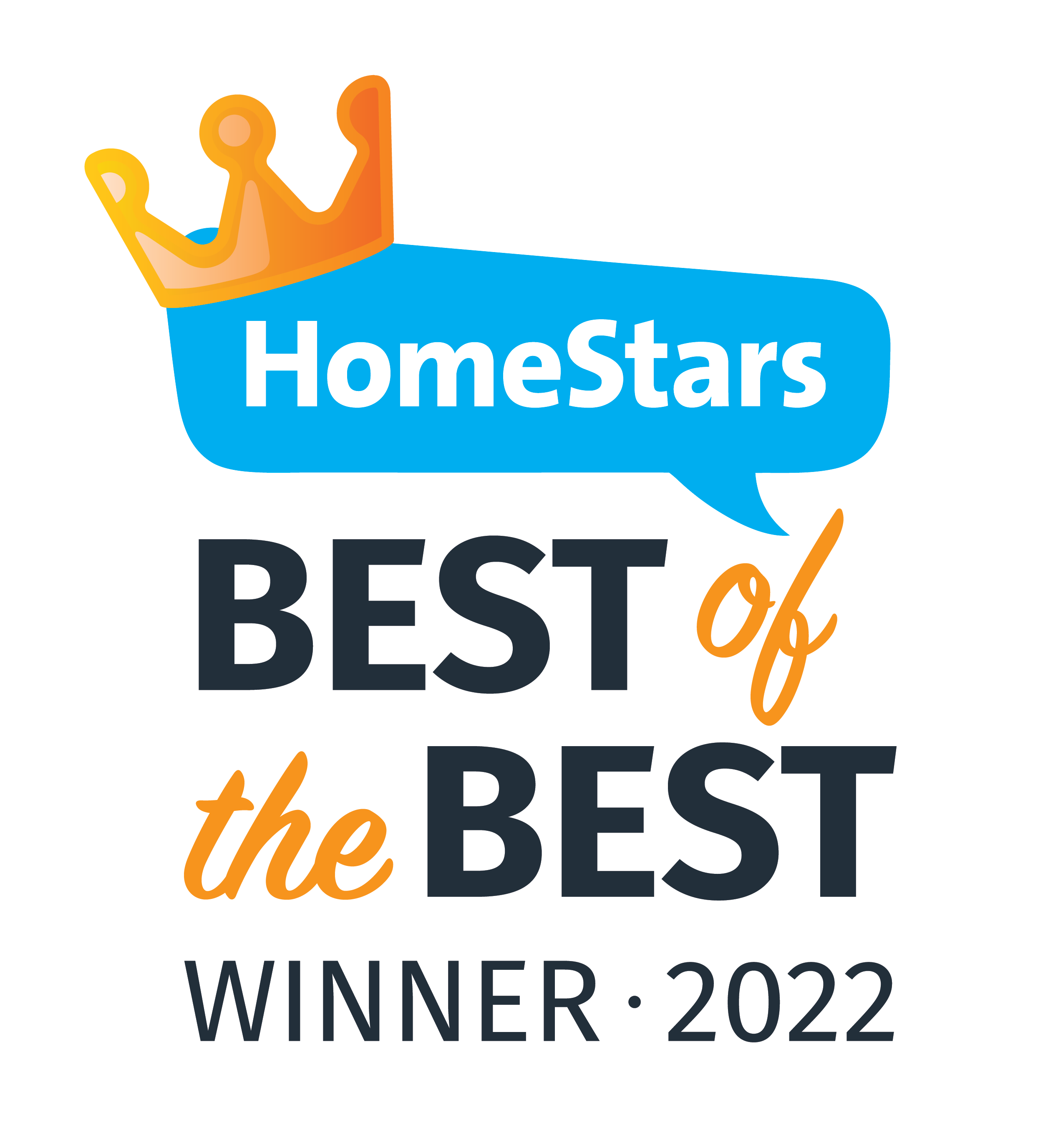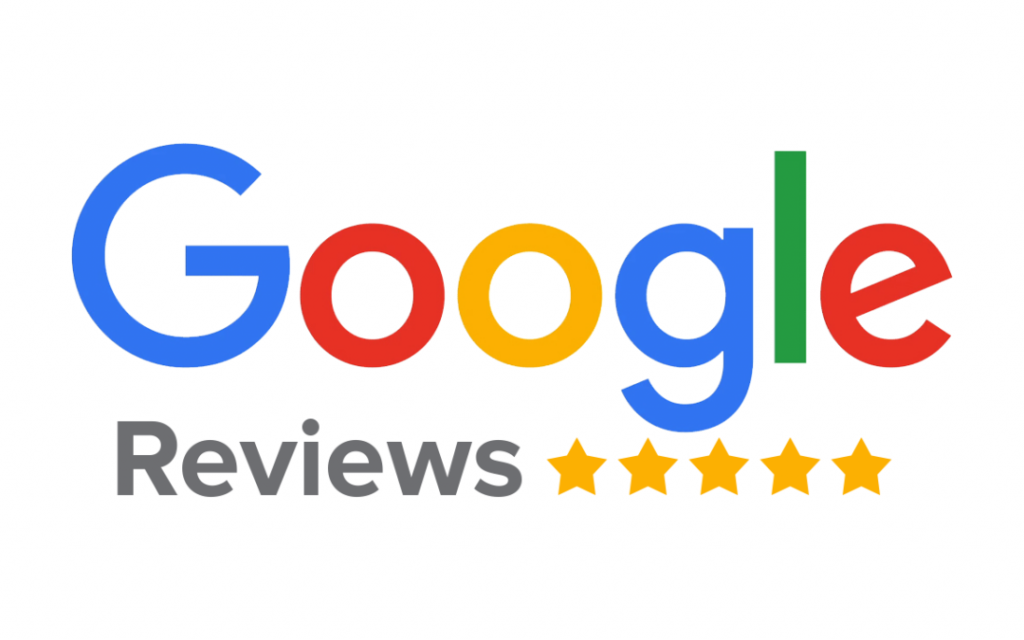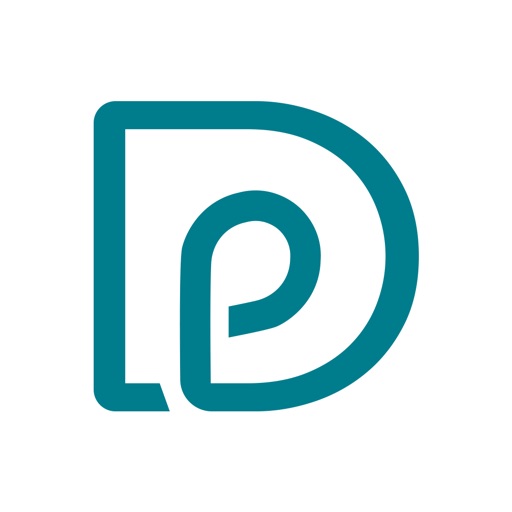 testimonials

What they're talking about company
Whole Roof Replacement
Markham
Excellent customer services!! Five stars of their work and services. The staff that I talked to is very friendly and professional explained every details about the job need to be done. They will follow up my house and make sure Im happy with the results. Thank you.
Roofing Replacement
Mississauga
Professional job, done well, cleaned site after servicing, all employees have experience, on time finishes.
Great work. Very professional. Great advice. Cleaned up after work. Overall very satisfied with the work.
Nice Job And Efficient
Toronto
Peter is very professional and patient. He answered all my questions related to the roof tiles. He also does job in very efficient manner. Im confident with his work and Im happy to refer him to my friends.
Peter and his team did amazing job. I'm posting this review after 2 months and many rains. Roof is solid as promised. Thank you.
Quality roofing provider
Need roofing services?